BENEFITS ADMINISTRATION TECHNOLOGY SOLUTIONS FOR MULTIEMPLOYER PLANS
Basys and ISSI are Now Bridgeway Benefit Technologies!
2023 Users Group Conference | Registration is Open!
We're excited to announce the Bridgeway Users Group Conference will take place on Monday May 15 to Wednesday May 17, 2023 in New Orleans Louisiana, featuring two full days of sessions, demos and networking opportunities. Bridgeway customers click here to visit the conference web page to learn more and register. Registration is open until April 14, 2023.
Supporting members, employers and trustees of some of North America's most respected unions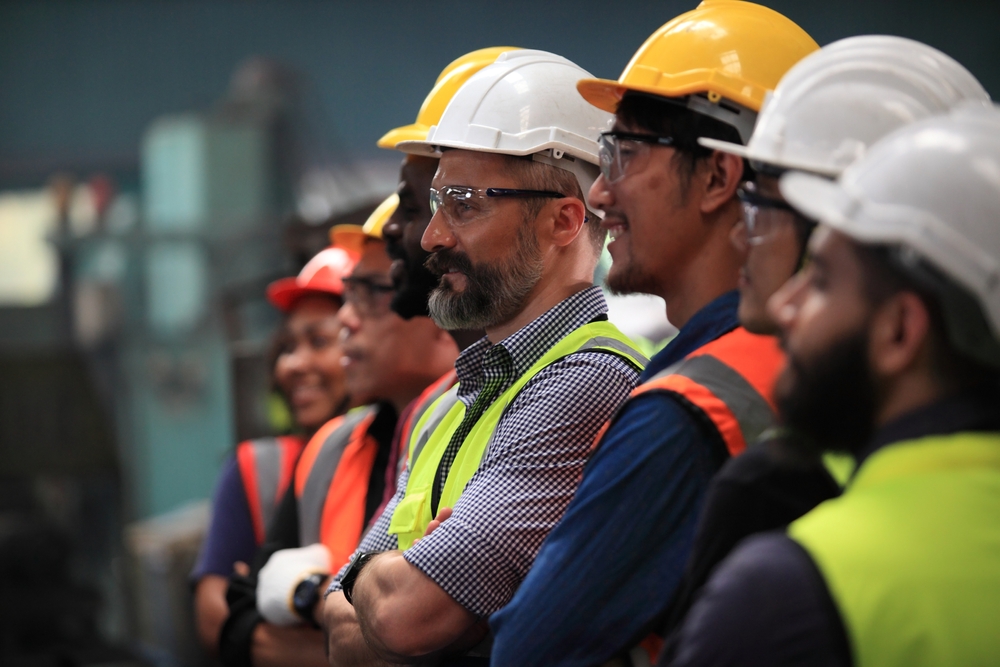 Proudly serving the Taft-Hartley community for more than 40 years