BENEFITS ADMINISTRATION TECHNOLOGY SOLUTIONS FOR MULTIEMPLOYER PLANS
Basys and ISSI are Now Bridgeway Benefit Technologies!
Save the Date! Bridgeway 2024 Users Group Conference
May 7-9, 2024| Oklahoma City, Oklahoma
Maximize Your ROI
Deliver benefits with advanced automation and maximum efficiency
Benefit Your Members
Members can easily access and manage their benefits with a secure 24/7 self-service web portal
Practice Excellence
Helping you develop and deploy member engagement strategies, guided by industry best practices
Join Our User Community
Engaged customers are a vital part of our product design process
Boost Security & Compliance
Keep up with complex and ever-changing regulatory and cyber security requirements
Bring Us Your Challenges
Cost-effective solutions designed to meet your unique needs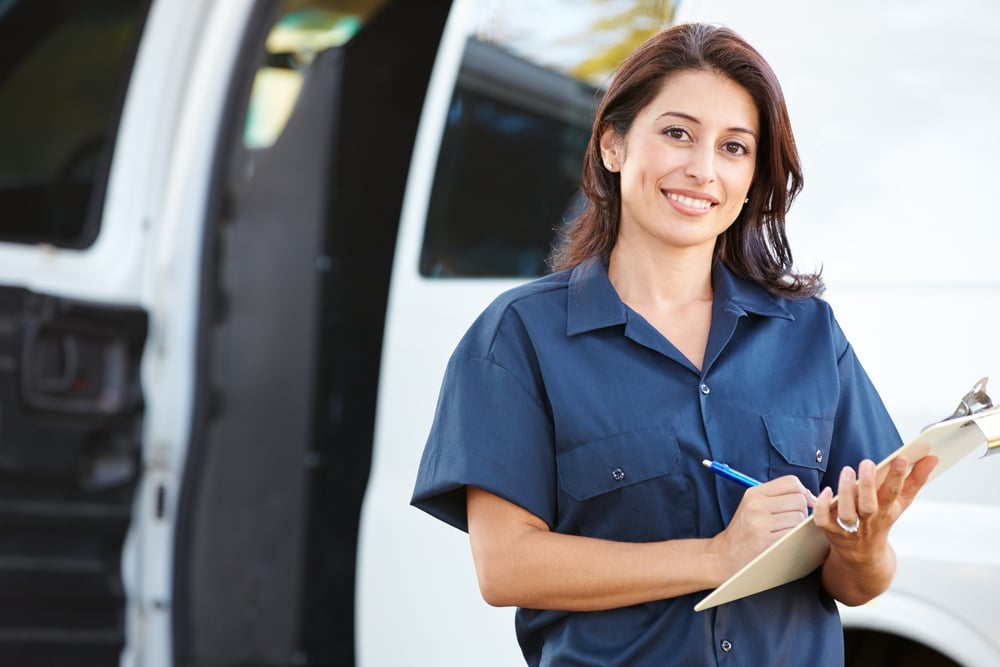 National Pension and Health & Welfare Funds
Plans of national scope with broad, diverse participant populations choose Bridgeway's flexible, configurable and scalable solutions to manage benefits for more than two million workers.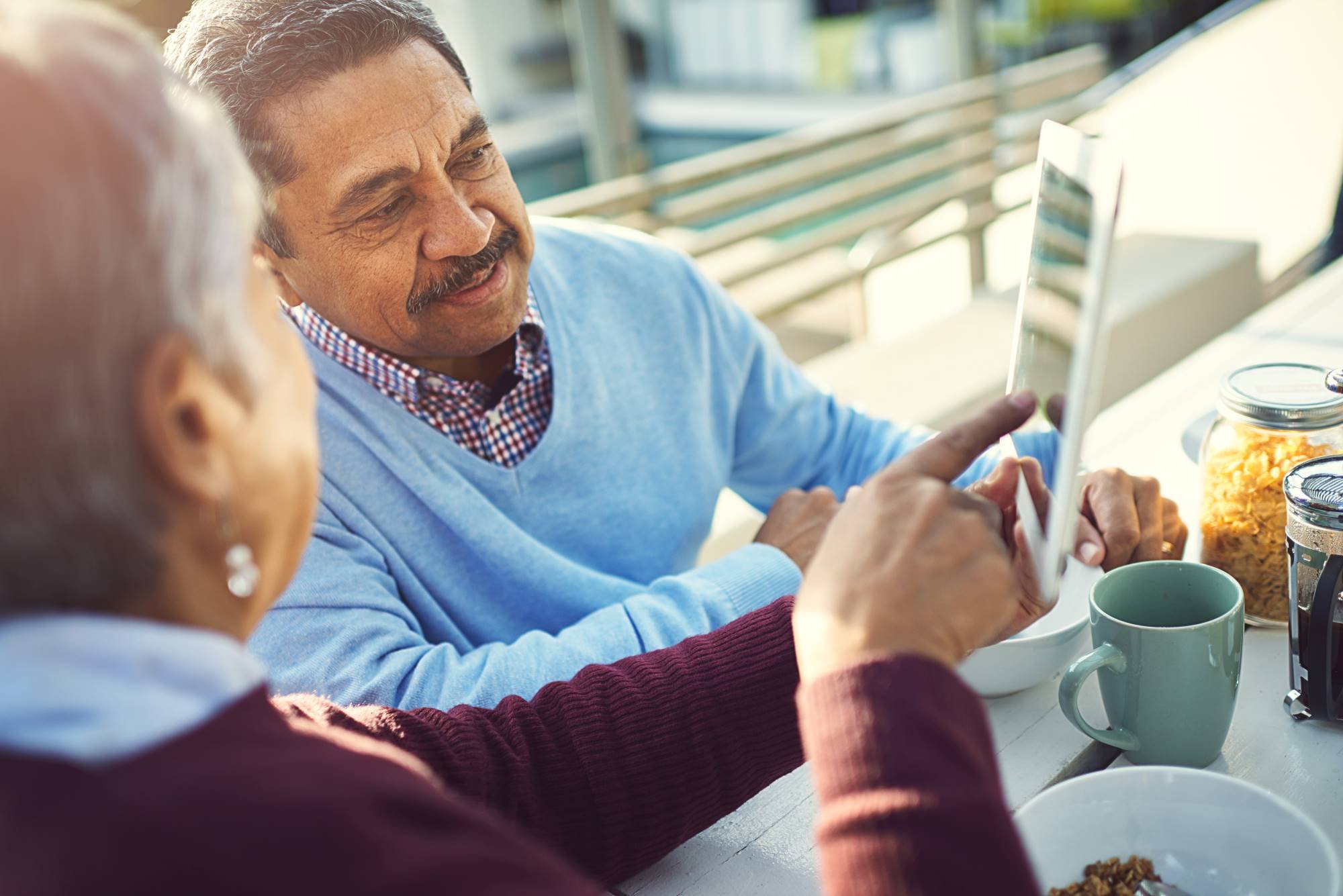 Self-Administered
Fund Offices
Members depend on you to help them get medical care for their family, take a well-earned vacation or plan their retirement. Whether you're serving 1,000 or 100,000 Bridgeway solutions, implementation and customer care are scalable to any size fund office or participant population.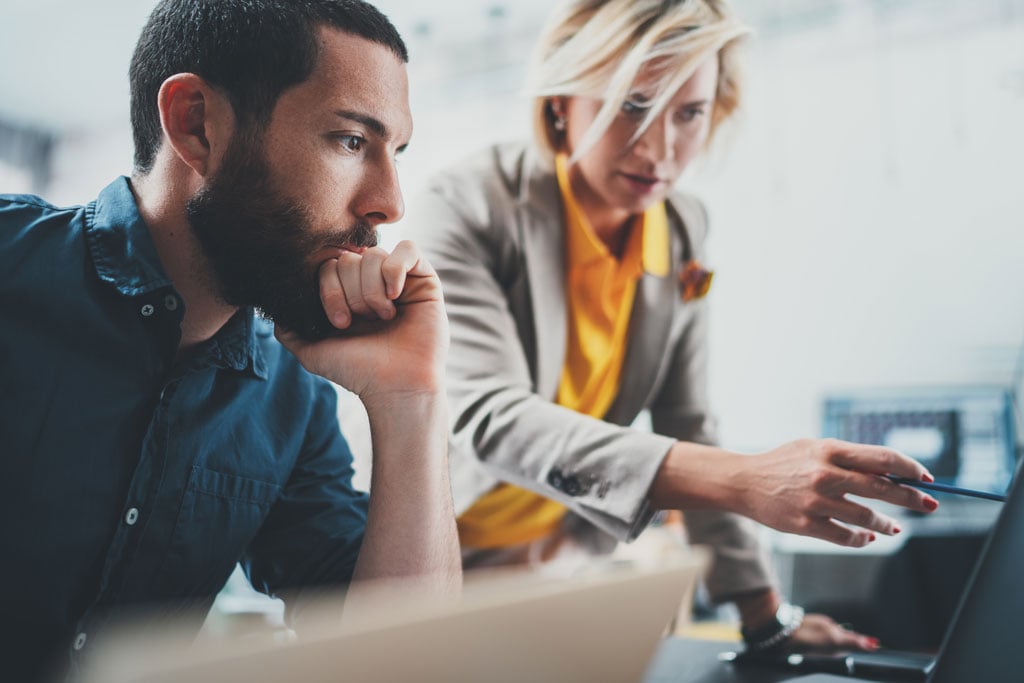 Third-Party Administrators
Bridgeway understand the needs of TPAs and how to help you keep costs low and customer satisfaction high so you can attract and successfully onboard new business while keeping current customers happy, secure and up-to-date.
Supporting members, employers and trustees of some of North America's most respected unions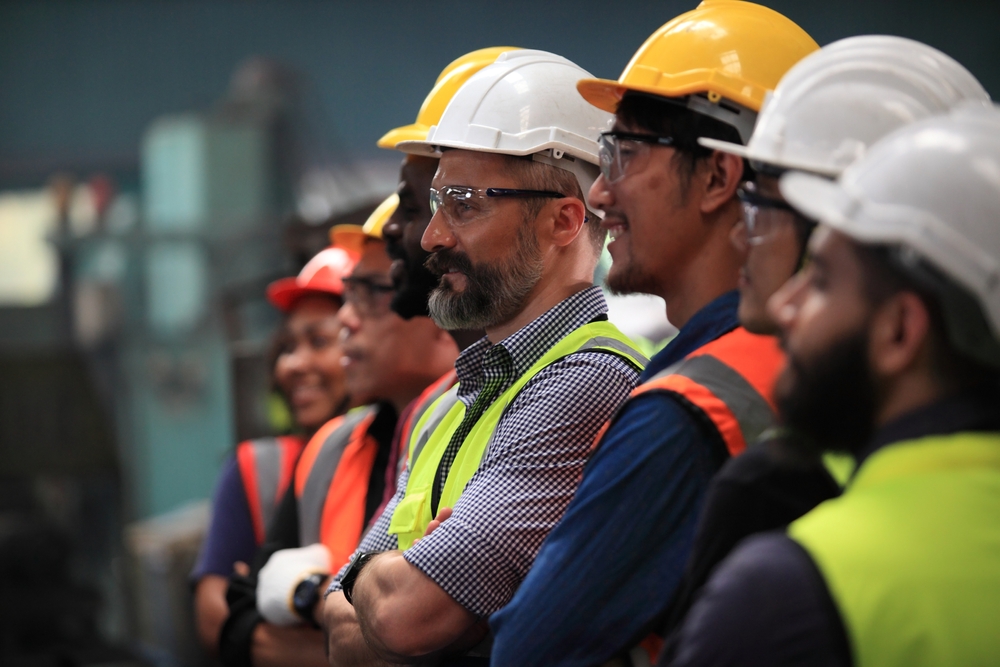 Proudly serving the Taft-Hartley community for more than 40 years