Bridgeway Benefit Technologies is the foremost provider for multiemployer benefits administration technology solutions.
We proudly serve millions of union members and their families across the United States and Canada by providing trust fund offices, multiemployer plans and third-party administrators with a robust suite of software solutions and web portals for managing contributions, eligibility, claims processing, retirement plan administration and more.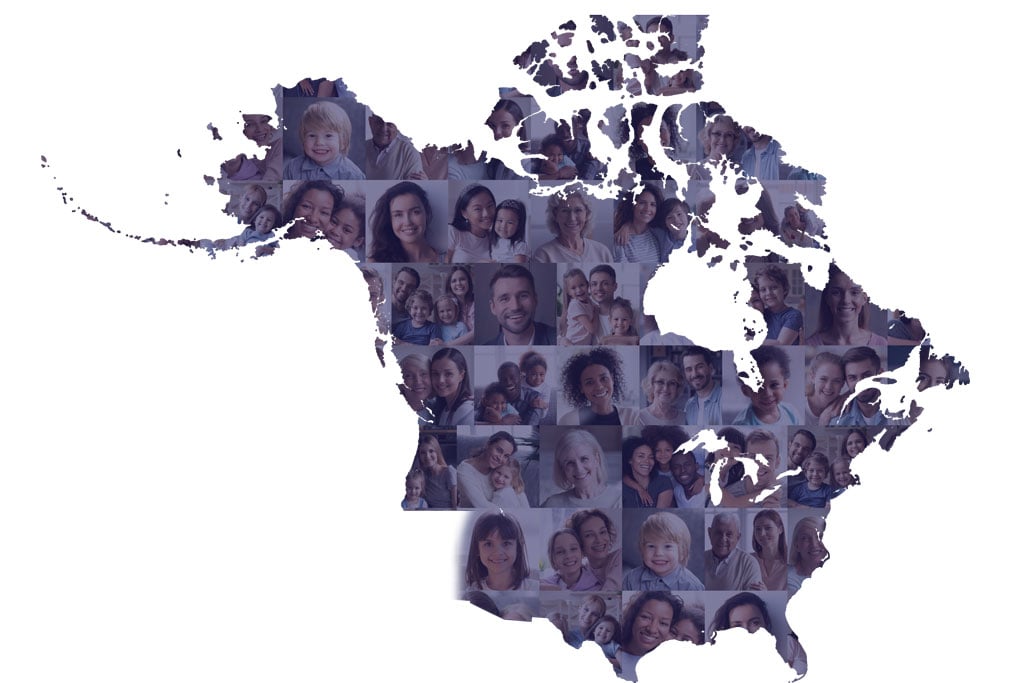 Supporting every facet of benefit fund administration—Contributions, Eligibility, Claims, Pension, Annuity, and more.
With more than 40-years industry experience in Taft-Hartley benefits administration, Bridgeway products and services are designed to help our customers best serve their members through a wide range of capabilities built for data security, regulatory compliance and a lower cost of ownership and deep expertise grounded in the dedication, long tenure and impressive industry experience of our more than 300 employees.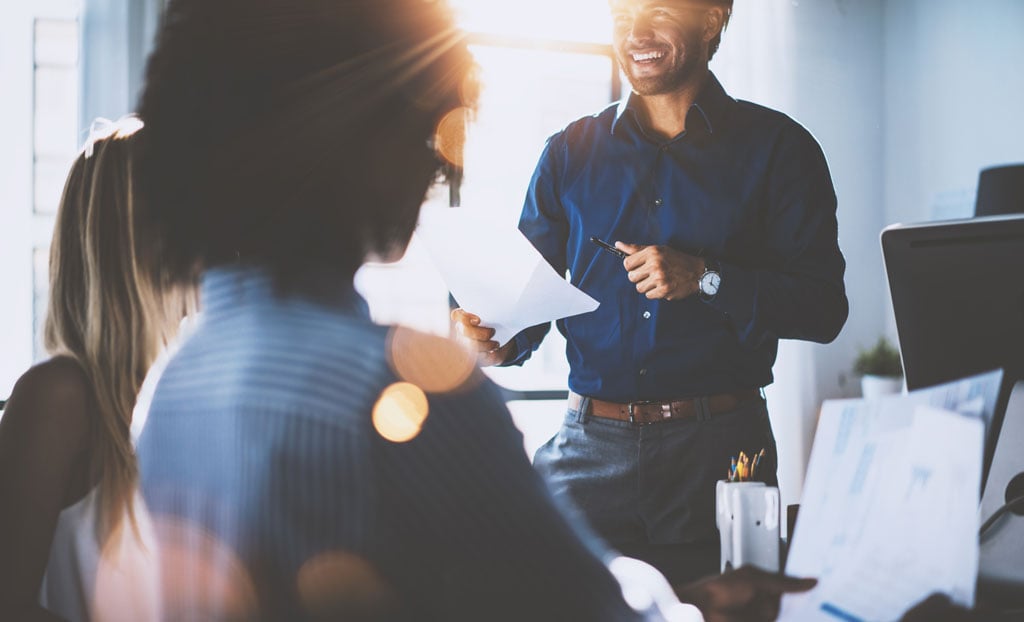 Bringing technology solutions to more than 1,500 multiemployer benefit funds across the United States and Canada.
Through the unmatched strength of two robust industry-leading technology platforms, we uniquely meet the needs of more than 1,500 multiemployer benefit funds in the Taft-Hartley market, as well as self-insured corporations and non-profit groups. Our BASYS and ISSI platform suites means we can deliver greater choice, enhanced capabilities and superior service delivery that drives efficiency, automation and cost savings for smaller operations through to complex organizations.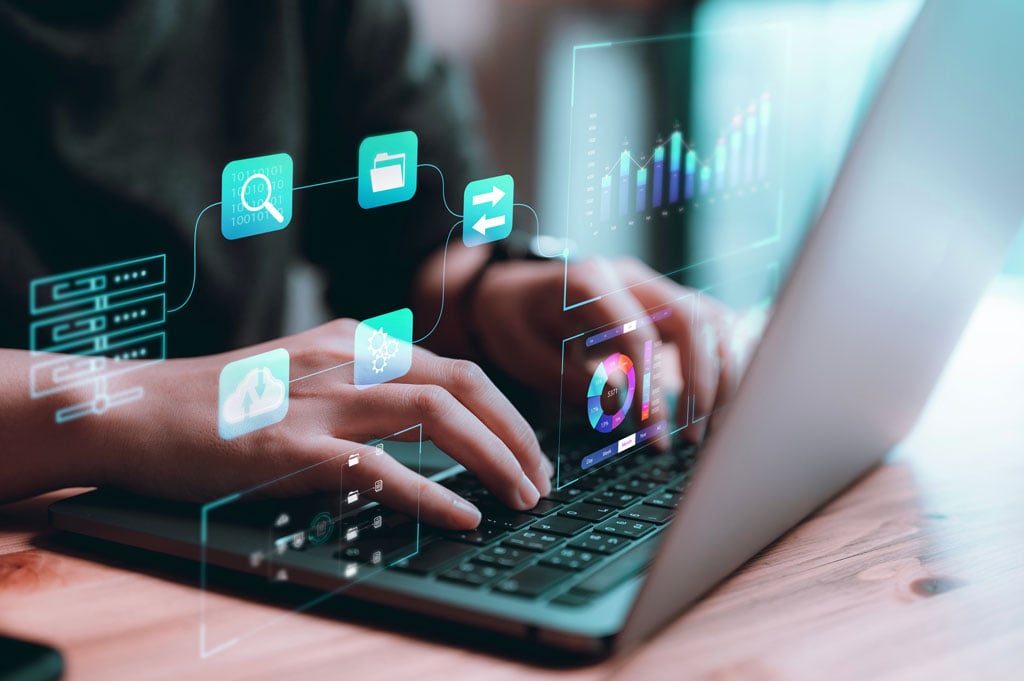 Proudly administering the benefits of millions of working men and women—plumbers, roofers, electricians, grocery workers, painters, carpenters, hospitality workers, medical assistants and more.
Executive Leadership Team
Todd Plesko, Chief Executive Officer
Todd Plesko, a software technology veteran, has joined Bridgeway as Chief Executive Officer.

He brings a 27-year career to Bridgeway heading up several software-as-a-service companies ranging from start-up to mature growth-oriented organizations. Plesko has deep expertise in healthcare software, including provider solutions, supply chain, integration and middleware, and clinical communications solutions.

Plesko holds a bachelor's in Economics from Central Michigan University and an MBA from Indiana Institute of Technology and is an active on a number of boards. He and his wife founded and underwrite the annual Plesko-Young Memorial Scholarship fund which awards four students annually to attend a Michigan university.

Under Plesko the Company is positioned to continue to grow and scale its comprehensive suite of technology services to the multiemployer sector.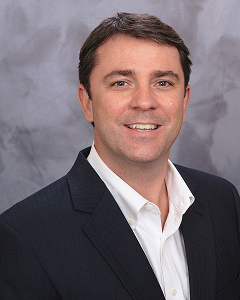 Jenny Morgan Chairman of the Board
An accomplished executive with more than 30-years' experience building successful, growth-oriented technology companies, Jenny Morgan, is Chairman at Bridgeway.
Morgan, served as CEO of basys LLC for 13 years and most recently guided the Company through the successful merger of basys and Innovative Software Solutions (ISSI) Inc to form Bridgeway in 2022. During her tenure she established and expanded the product roadmap highlighted by significant capabilities for automating the benefit administration process and enhancing member services, championed enterprise-wide data security through the implementation of a SOC2 (Service Organization Control 2) compliant hosting environment and doubled the size of the Company's workforce to support its growing client base and expanded service capabilities.
Morgan serves on several private company boards and sits on the dean's advisory council for the Johns Hopkins Carey Business School. Throughout her career she has driven significant growth in high-tech organizations by focusing on customer satisfaction, product development and operational efficiencies.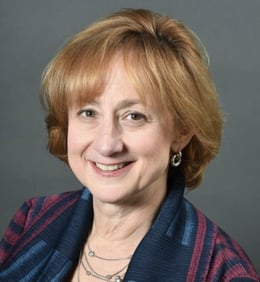 Sales & Marketing
Jeff Herman
Executive Vice President
Corporate Services
Sean Cornelius
Chief Financial Officer
Technology
Ron Rock
Chief Technology Officer